We offer a variety of funeral and memorial products to help you honour your loved one.
Choosing a casket for your loved ones can be an overwhelming experience, but we are here to assist you with this most essential task. We will help you navigate the choices, be it wood or metal for burial, placement in a mausoleum or cremation.
Caskets come in various materials from the woods that we all know such as oak, mahogany, cherry, ash and walnut to name a few, to some newer options such as barnwood.  The finishes on these options are generally a polished high-gloss or satin, however the barnwood casket has a more raw finishing.  This is in keeping with the ecological movement where some caskets now have a water-based finish and others have no finish at all.  Other casket options are those made of various metals such as bronze, copper, stainless steel and carbon steel.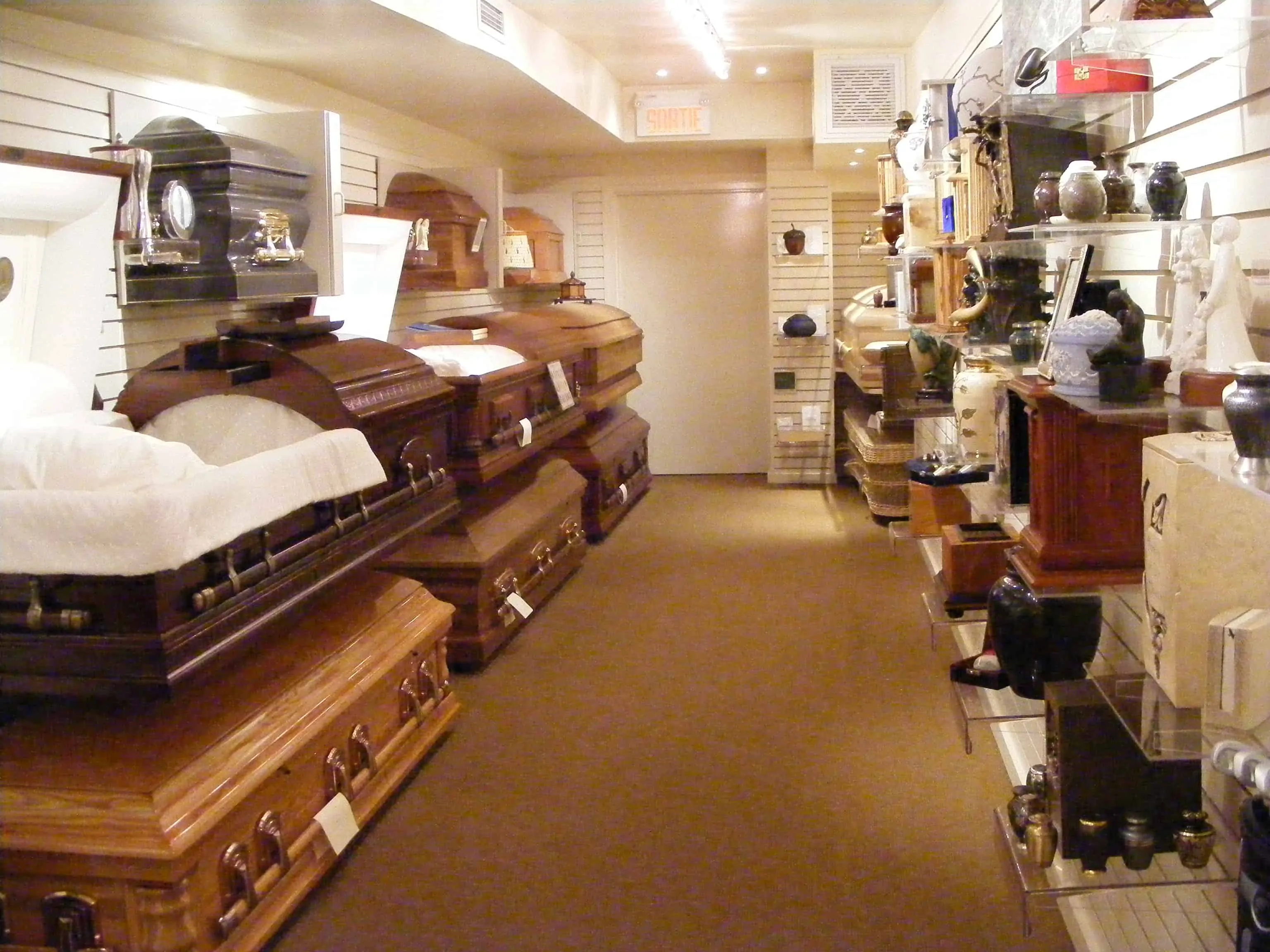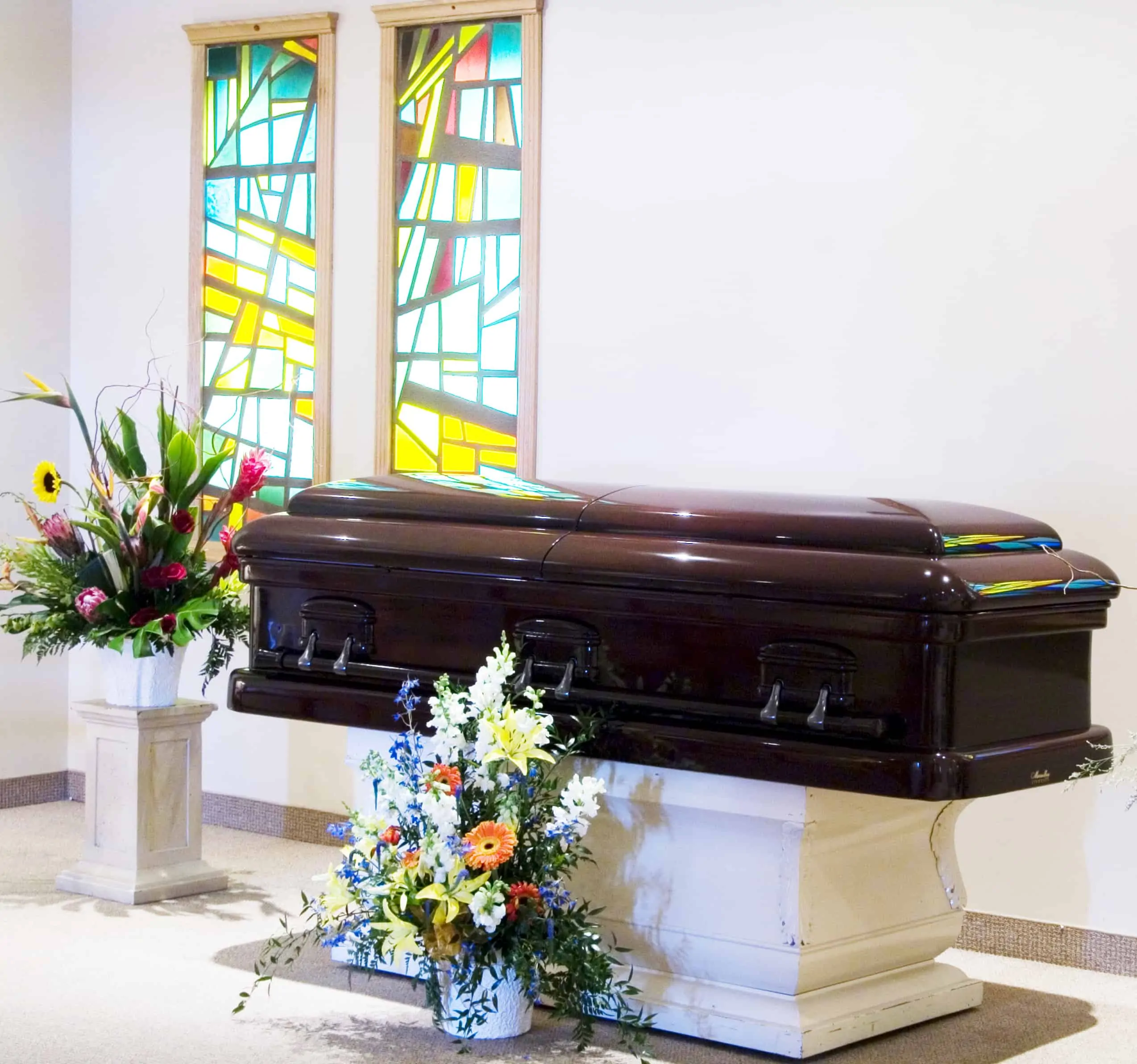 Here is a small sampling of options that are available to you.
Wooden Caskets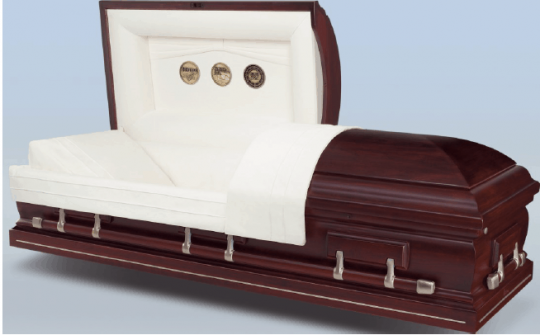 Bronze & Copper Caskets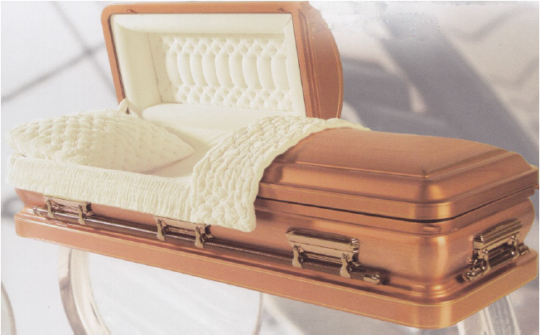 Stainless Steel Caskets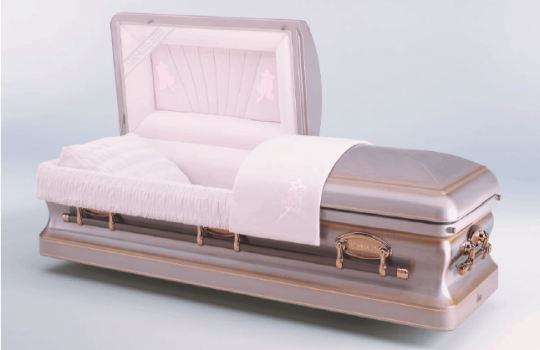 Carbon Steel Caskets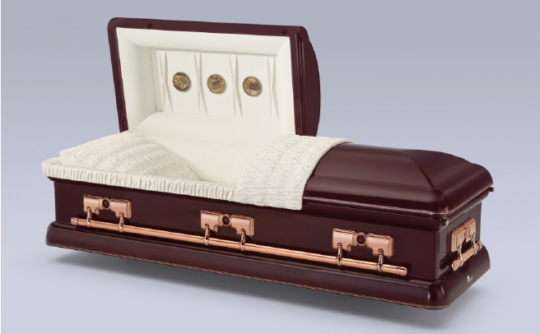 Don't Wait, Book an Appointment Right Now!
Briefly describe your needs and a preferred meeting date.
We will contact you as soon as possible.
Sincerely,
The Cardinal Family
Call Us!