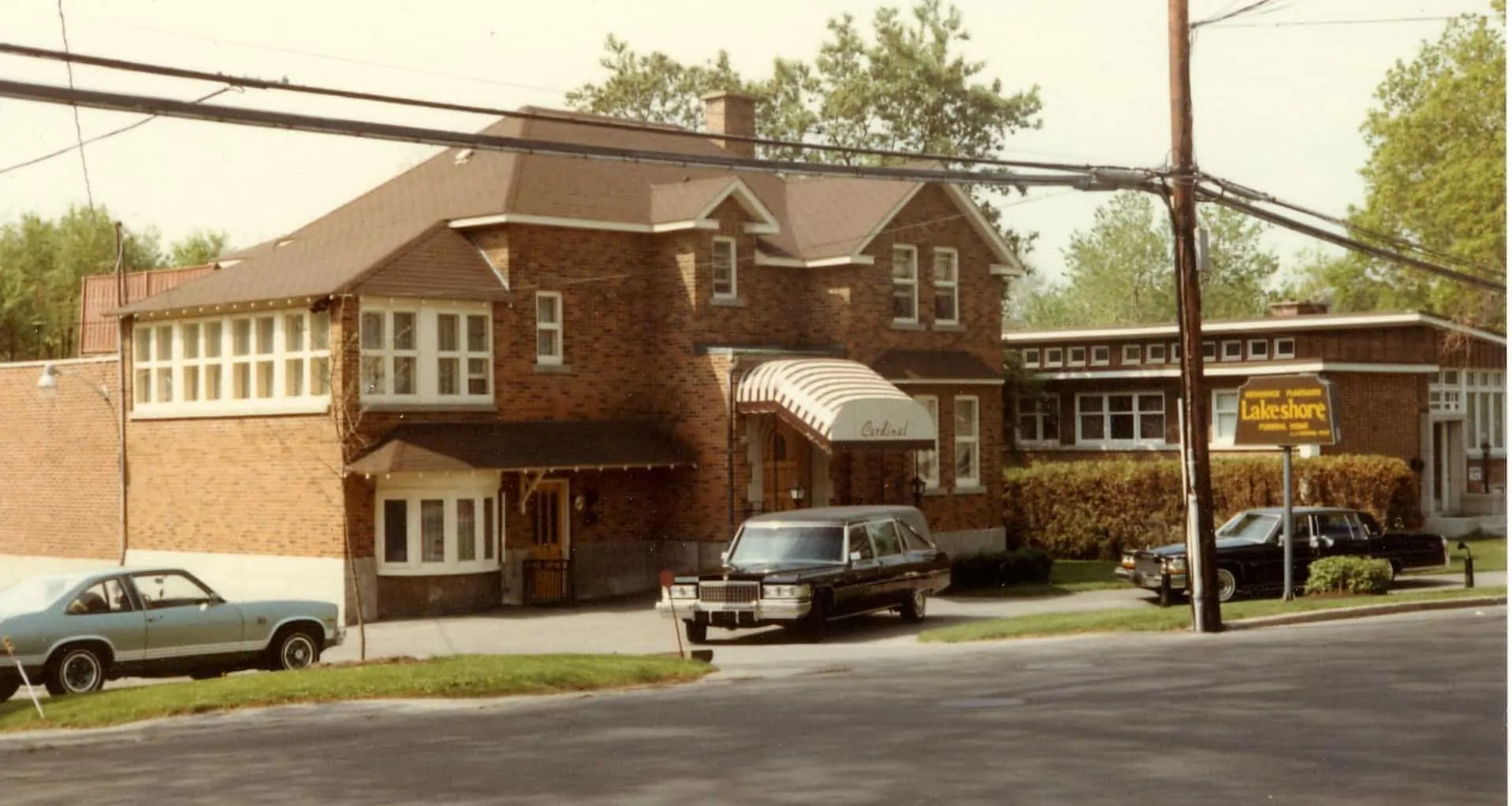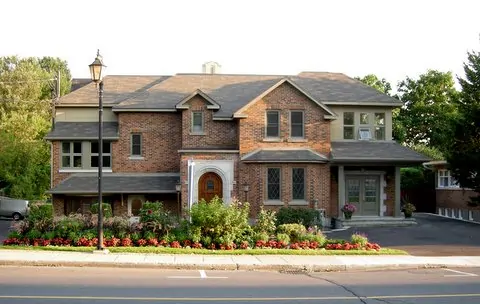 A family serving families for over 60 years!
J.J. Cardinal Funeral Home is proudly family-owned and operated. Having been in service to the community for over 60 years in Montreal's South-West and West Island, helping families and loved ones navigate some of life's most difficult moments. Having worked in the funeral industry from a young age, the late Jean Joseph Cardinal partnered with his wife Denise Descary Cardinal and worked tirelessly to leave a legacy of service to grieving families that has continued to this day.
After its foundation in 1958 in Dorval, an expansion was undertaken in 1973 to better serve the community.  Over the years, the funeral home has doubled in size and added a chapel with an integrated columbarium.
Growth for the J.J. Cardinal Funeral Home came in 1997 with the opening of a second location in Lachine.  A chapel with integrated columbarium was added a few years later.
With the changing needs of the community, a Crematorium was added at the Dorval location in 2008.