Floral Arrangements
We can facilitate floral arrangement purchases.
Whether it be for the funeral home, chapel, church, cemetery or columbarium, we offer a variety of arrangements at different price points.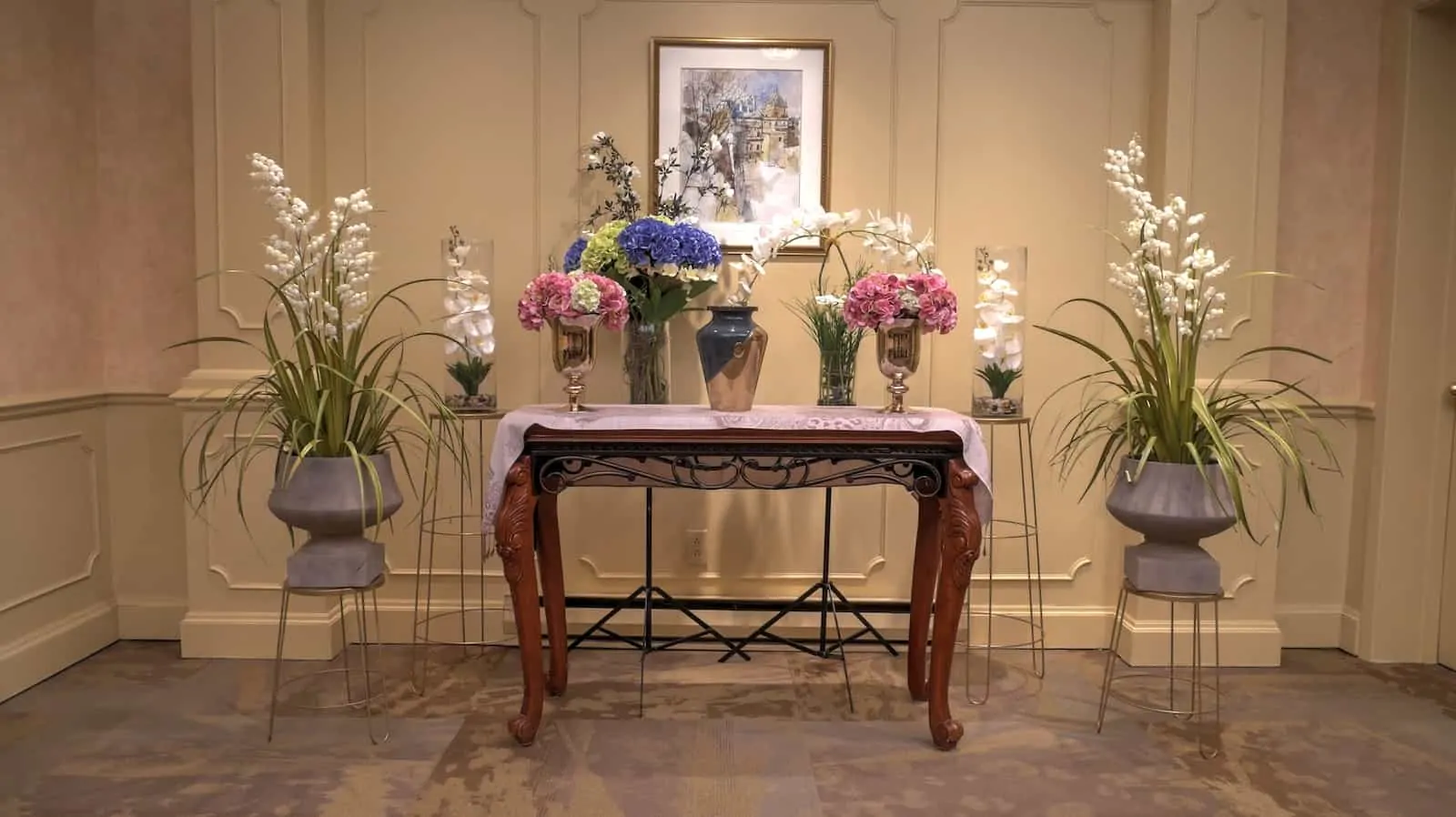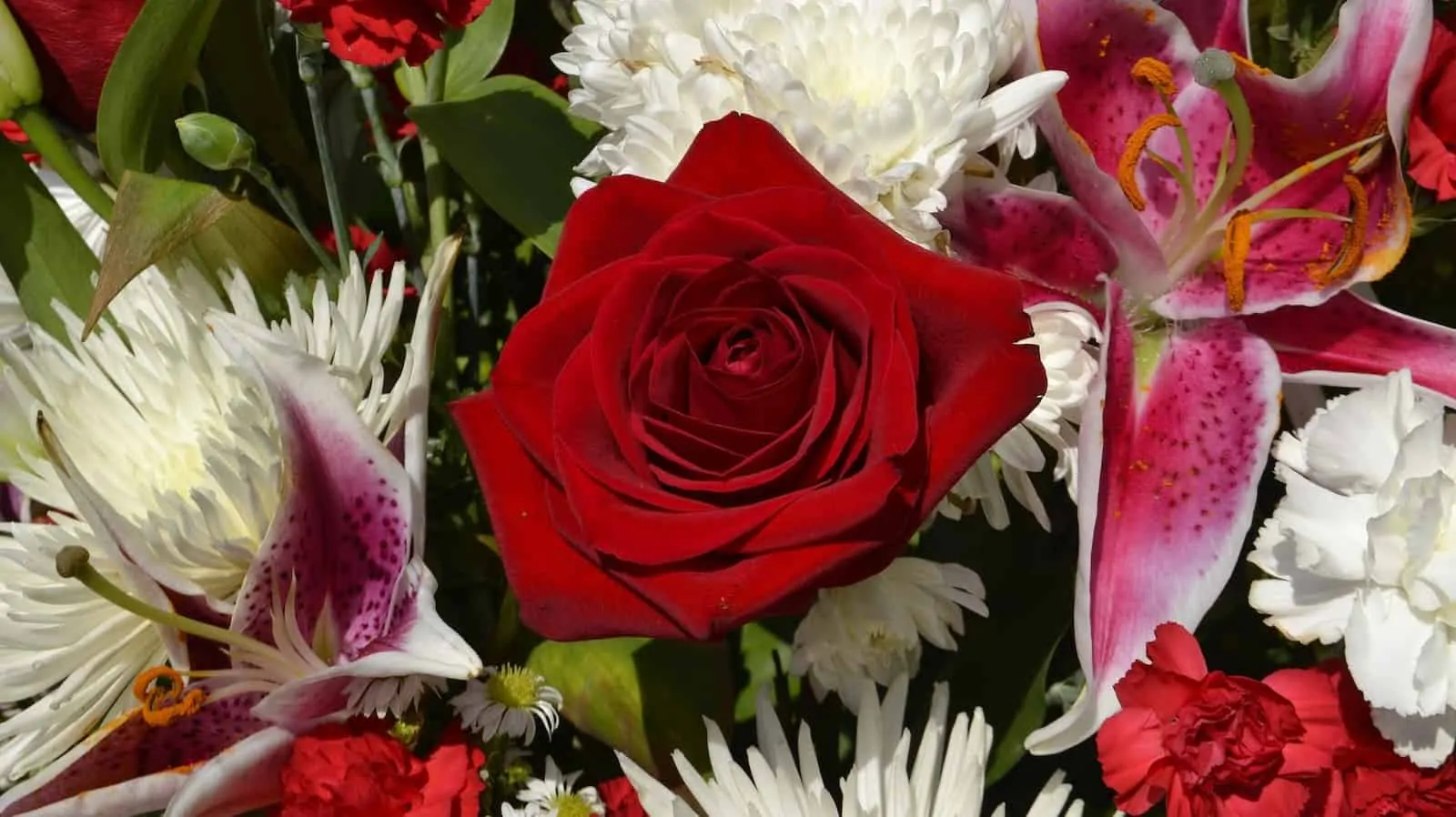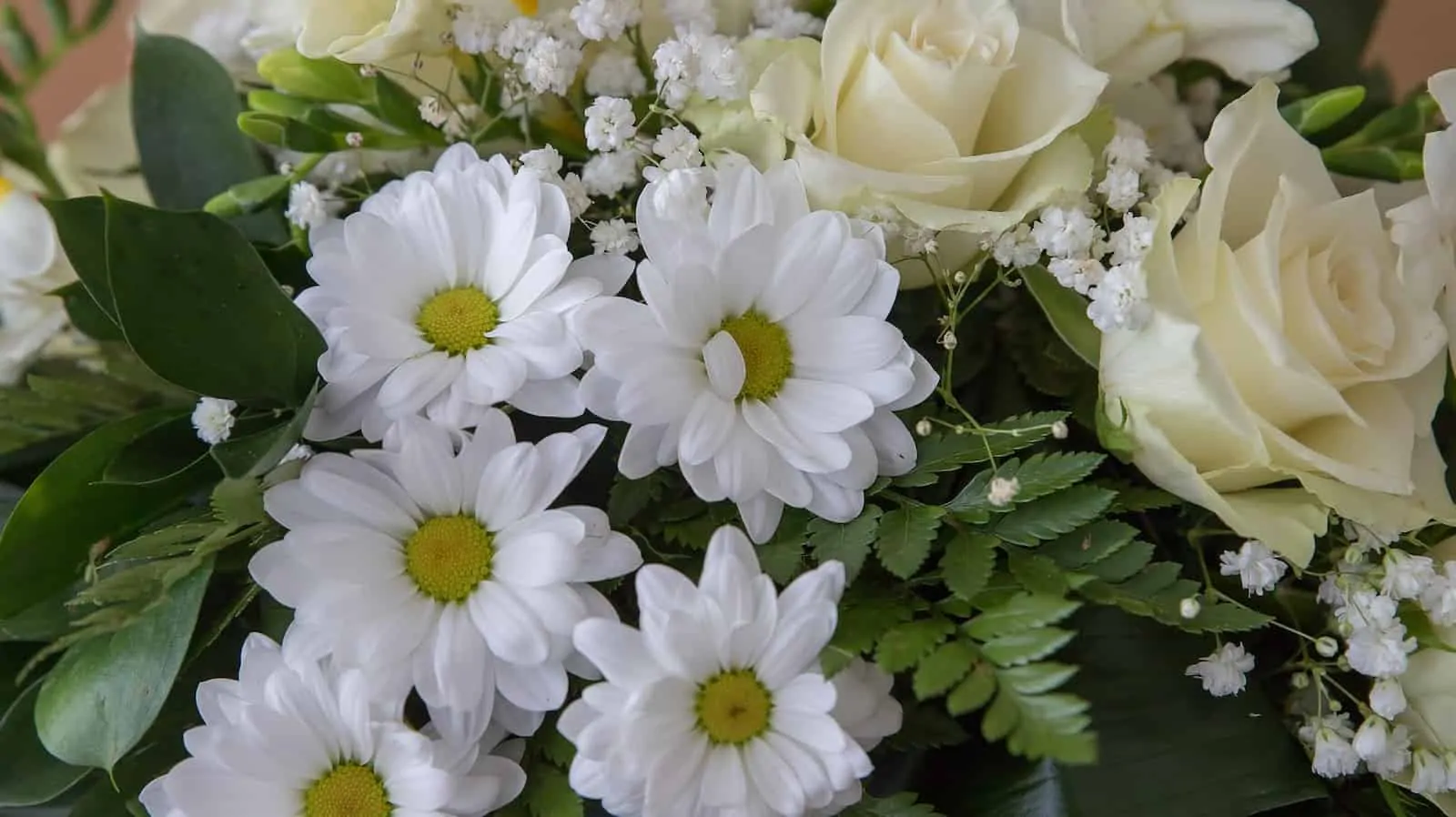 Don't Wait, Book an Appointment Right Now!
Briefly describe your needs and a preferred meeting date.
We will contact you as soon as possible.
Sincerely,
The Cardinal Family
Call Us!