So many of us need something tangible that we keep near us to remember our loved ones.  From our first tooth, to our first lock of hair, to the crystal vase in our china cabinet that has been handed down from generation to generation, keepsakes play a vital role in our lives.  
Keepsakes
There are many ways a keepsake can be used.  We can place a little part of your loved one's cremated remains or lock of hair in it. On your own, you may want to fill it with other mementos of your loved one like a petal from one of the funeral arrangements, a bit of their favorite perfume or cologne, or even a rosary or piece of their jewellry.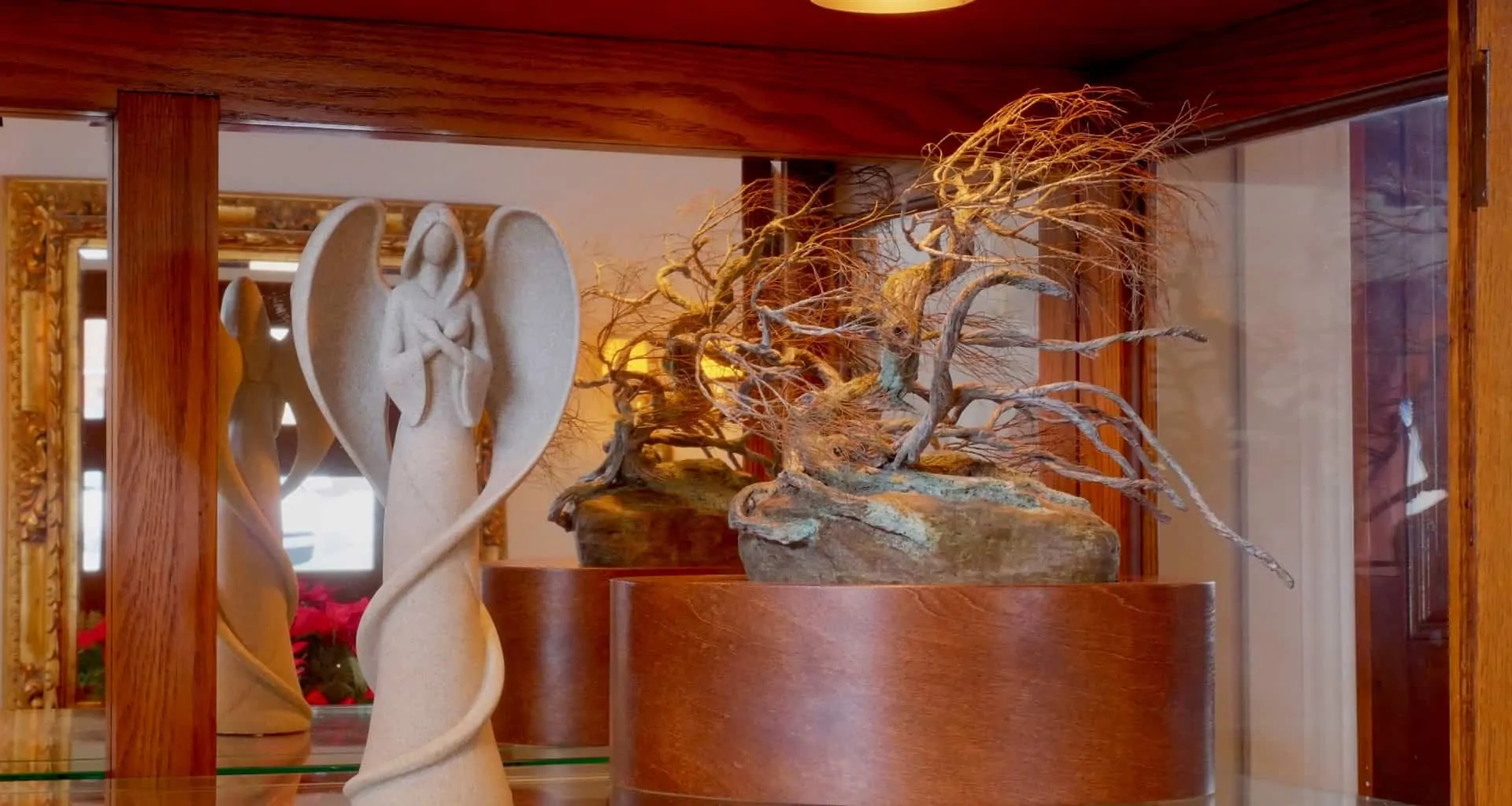 Don't Wait, Book an Appointment Right Now!
Briefly describe your needs and a preferred meeting date.
We will contact you as soon as possible.
Sincerely,
The Cardinal Family
Call us !